Welcome to Rose Lake Elk Ranch
Home to product distribution and Big Game Elk Hunts.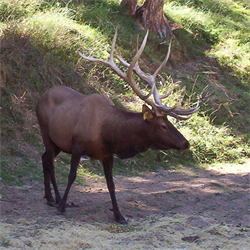 Specializing in big antlers.
Why?
Because we believe that elk is the healthy alternative to domesticated red meat and deer antler extract supplements from Wapati elk (Cervus canadensis) have the healing powers to cure what ails many of us and it has been used for more than 2,000 years.
The Rose Lake Elk Ranch, sprawled across 144 acres in Northern Idaho is home to about 105 Registered Rocky Mountain elk, with bull racks that attest to their physical health.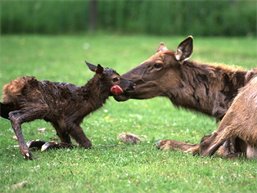 To hunt a big game trophy and more info, please click here.
If you would like to become a new distributor of our deer antler extract supplements, please sign up at
To Become A New Distributor
If you'd like to place an order, please click here to find a distributor near you.